Welcome to Southern Golden Retriever Society
Browse our website for more information on Events, Training, Puppies, Health and Judges.

Saturday 11th September
JUDGES: Ray Strudwick – dogs, Lyn Strudwick – Bitches

14 DOG – AV NOVICE FIELD TRIAL
WEDNESDAY - 8TH SEPTEMBER 2021
Hawstead Farm, Ladwell, Hursley, Winchester. SO21 2LE
Judges: Nick Coates (A panel): Dave England (B panel) TBC - Jason Mayhew (B panel) & Tom Sage (NP)

National Sponsored Dog Walk –
over weekend 9th and 10th October – Raising funds for Medical Detection Dogs to detect Coronavirus

Watch this space for more dates

Welcome to Southern Golden Retriever Society
The Southern Golden Retriever Society was founded in 1977 and covers the areas of Kent, East Sussex, West Sussex, Surrey, Hampshire and London, south of the River Thames. It is one of 13 breed clubs dedicated to the safeguard and perpetuation of the Breed. The Society strives always to achieve the ideal of a true dual purpose dog.
The Society exists for the benefit of its Members and the Committee provides a full range of regular functions and other activities to promote the training, showing, breeding and other activities pertaining to the Golden Retriever as well as encouraging good health management for the breed.
The natural instinct of our lovely breed is to retrieve game in the shooting field and this instinct is encouraged by participation in the society's working tests and field trials.
The Society also encourages members to participate in other disciplines by providing ring craft, obedience and agility training, shows and educational events.
Puppies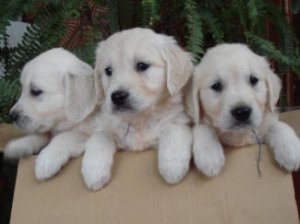 THE BEST WAY TO BUY A GOLDEN RETRIEVER PUPPY
Please print off the flyer ( Click Here ) and take it to your local vets and pet stores and maybe we can help people avoid puppy farms. etc.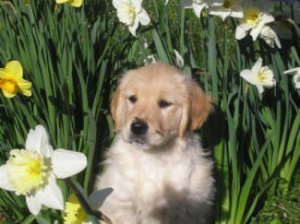 RESPONSIBLE BREEDING
We all hear such horrible tales of people buying puppies from all sorts of unsuitable places and people, probably because they don't know how to go about finding a well bred Golden Retriever puppy.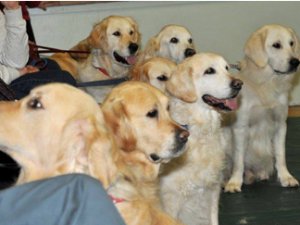 PUPPY CLASSES & OBEDIENCE TRAINING
Puppy Socialisation and Training towards the Kennel Club Good Citizens Bronze, Silver and Gold Awards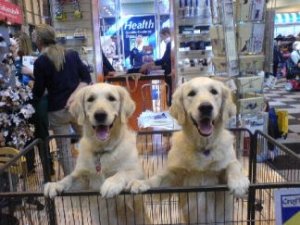 HEALTH
The Golden Retriever is a relatively robust and healthy dog, however there are some conditions which you will need to be aware of.
Southern Golden Retriever Club
Compete in a variety of Dog Challenges
Recent Results
Our latest results
Championship Show ~ 11 September 2021
2021 CHAMPIONSHIP SHOW Held at Loseley Park Guildford GU3 1HS In conjunction with and our thanks to Richmond General Championship Show Saturday, 11th. September 2021 Dog Judge:...