Working Test Results 2009
Southern Golden Retriever Society Results
WORKING TEST RESULTS 2009
The Society's Working Test this Year was held at Deerbridge House, Elstead, Surrey, on Sunday 16th June 2009 by kind permission of John and Liz Barnes. The Judges for the day were Mr Dave Barnes and Mrs Dawn Rose.
Special Beginners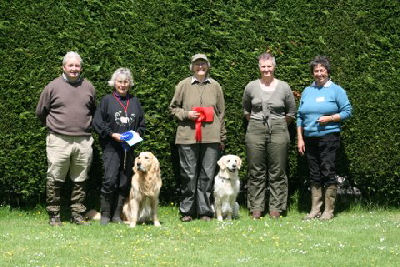 1st  Jarrett's Maluraya Macnamara.
2nd West's Rayleas Clever Clogs.
h1>Novice Dog/Novice Handler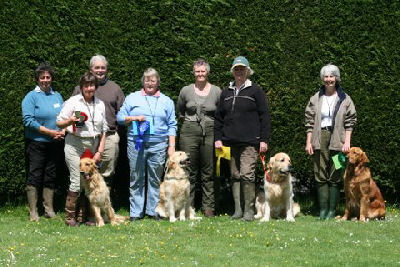 1st  Trunckfield's Bedeslea Bally Blue.
2nd  Mills' Millwater Muggle Puzzle
3rd Mitchell's Tashsheen Hedley
4th Clark's Bazblue Jason
Intermediate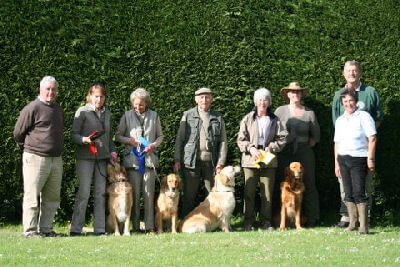 1st Sage's Cleynehage Xtra Flair.
2nd Fenton's Auro Quella
3rd Clark's Bazblue Jason.
4th  Stout's Taras Phoipe Of Valjan.
Com Quincey's Willbeth Wag Tail.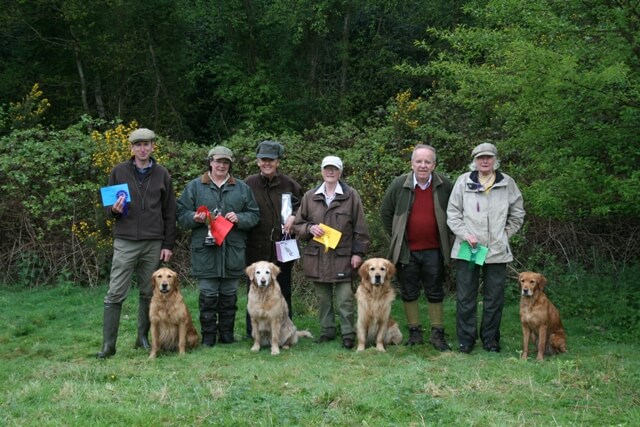 1st  Franklin's Glenweaver Self Sufficient.
2nd Burnie's Kenmillto Nightshade.
3rd Hardie's  Gospelash Victor
4th Marcham's  Holway Vincent.